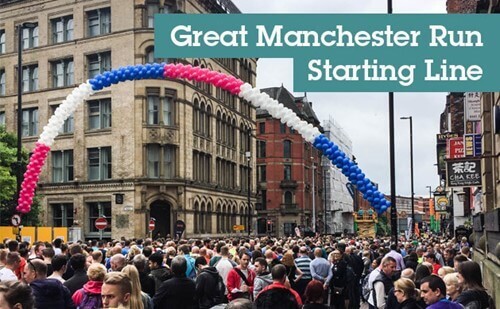 This year, 18 brave Atmos runners participated in the Great Manchester Run in the 10K and Half Marathon categories. 
Months of discipline and sweat involved the preparation for this huge event in the heart of the city. This year, we also had the visit of Giancarlo Milano, from our US office.
They all ran for Cystic Fibrosis Trust, the money raised so far is £1275.42

"Cystic fibrosis (CF) is a life-shortening genetic condition that slowly destroys the lungs and digestive system. The Cystic Fibrosis Trust is the only UK-wide charity fighting for a life unlimited, when everyone living with CF can look forward to a long, healthy life."
Irena was the fastest 10K runner this year and we also won third place in the half marathon business challenge for a medium-sized company category!

These are all of our runners:

Alastair Allen
Matthew Kubicki 
David Bisby 
Derek Cousins 
Geoff Lewis 
Giancarlo Milano 
Oonagh McCartan 
Irena Hostakova 
Liam Callagher 
Maciej Wujciow 
Conor Devine 
Scott Wilkinson 
Samuel Granados 
David Burhani 
Paul Goulden 
Enea Di Mauro 
Harry Smith 
Craig Barnfield 
We will come for more next year!