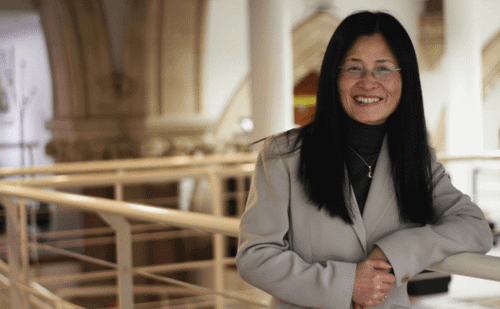 Dear Colleagues,
Thank you for your support in 2017. I hope you had a great year and that you have a wonderful time in the holiday season.
Atmos had a busy and rewarding year. One of the main highlights is the User Conference in Manchester UK where our clients shared their experiences from different parts of the world. For the first time, we showcased our clamp-on pressure sensors and demonstrated the fast-scan leak location.
Throughout the year we have detected real leaks and thefts in several countries. The fight against oil theft continues as product thieves use more sophisticated equipment and methods. Atmos, in close collaboration with our clients, have already helped to significantly reduce the number of theft incidents in the UK and elsewhere.
We are proud of completing an accurate batch tracking system on a complex multi-product pipeline that is more than 1000 km long, with slack flow and draining and filling operations. It was the first such system in North America.
Also, a strong team of eighteen Atmos staff took part in the Greater Manchester Run for 10 km and half marathon. We won the 3rd place in the Half Marathon and raised £1,275 for Cystic Fibrosis Trust.
In the new year, we will continue our commitment to help our clients to protect the environment and the world we live in, by working towards our ultimate goal to quickly detect every hazardous drop that spills.
We thank you for trusting us to serve you and look forward to close collaboration with you - our valued clients, for another great year.
Yours sincerely,
Jun Zhang
CEO