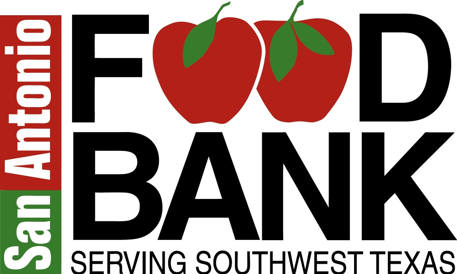 The Employee Action Team (EAT) from Atmos International's San Antonio office in Texas dug deep to make the things a little easier for those in need within the city at the end of 2019.
Following the Atmos philosophy of giving back, colleagues Kendra Clark, Jake Jan and Darius Bieber got to work involving their teammates in donating items of food, pet, and personal hygiene products to the local San Antonio Food Bank. The Food Bank serves an estimated 58,000 people a week and is one of the largest service areas in Texas. With San Antonio being the seventh most populous city in the United States there comes some poverty, fifteen percent of the population of San Antonio to be exact - https://therivardreport.com/census-data-san-antonio-regions-poverty-rate-rises-tops-nation/
The Atmos San Antonio office has grown considerably as the company has expanded operations and new teams such as its maintenance support. With all extra hands, the team had high hopes they'd collect sufficient items to donate. As well as food, the San Antonio Foodbank distributes pet food and personal hygiene products to people in need.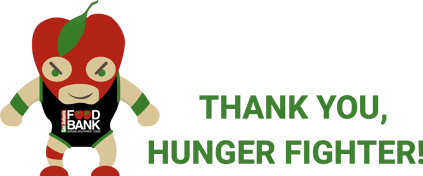 Despite being armed with one of the foodbank's large collection bins that hold over 200 items, the team went through several collections very early on. A good sign that everyone in the company was making their contribution and more. It may have been the incentive put on offer though! For every five food items donated, colleagues earned one raffle ticket. The prize? A pair of tickets to watch the San Antonio Spurs versus the LA Clippers.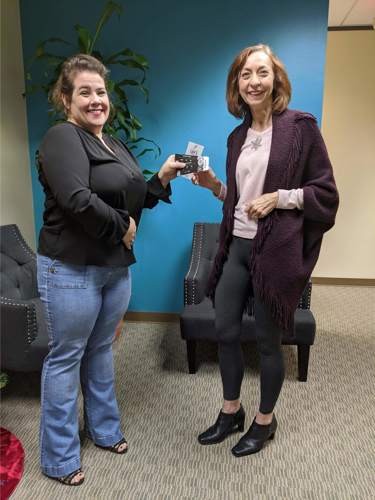 Behind this drive was the knowledge a proportion of their fellow San Antonio residents live below the poverty line. A statistic that compelled them to do more. In addition to donations of food and much-needed items, the whole San Antonio office worked with a local charity called 'Adopt a Needy Family (www.adoptaneedyfamily.org). The Atmos office was matched with two families for the holiday season and was delighted to make their Christmas a special one. As well as food, colleagues collected gifts and essentials for the season of giving.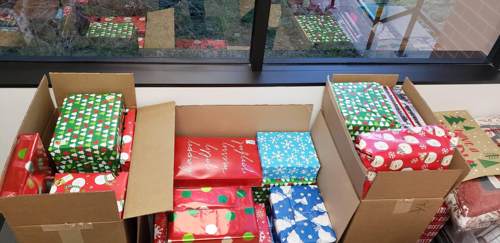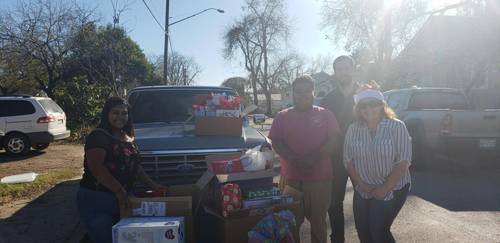 Darius Bieber, a Maintenance Engineer for Atmos and who was part of the team behind the push said: "When you see the figures and how many people need help, there was no hesitation from the Atmos team. We're proud to do our small part to help others. It really does symbolize one of our values – Being Brilliant Together."