Atmos International (Atmos) has received the prestigious Queens Award for Enterprise: Innovation 2020 for its Atmos Wave product.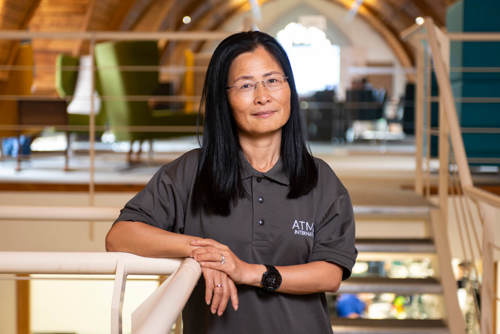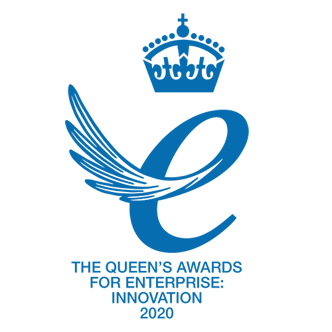 Founded by Dr Jun Zhang in 1995, Atmos now applies its leak detection technologies to over 1,500 pipelines in more than 60 countries. Headquartered in Manchester, UK, it employs over 180 people globally. Its technology - Atmos Wave, which uses negative pressure wave leak detection methods, detects much smaller leaks and thefts and locates them more accurately than other systems in the market.
Atmos Wave is offered alongside Atmos Pipe, Atmos' founding software product, to detect pipeline leaks and thefts around the world. In addition, Atmos offers a broad range of hardware including non-intrusive flow and pressure sensors designed to work with Atmos Wave, Atmos Wave Flow and other proprietary software developed in-house.
Dr Zhang said: "I am delighted that we have received the Queens Award for Enterprise: Innovation 2020. It signifies a landmark in our 25th year. The Queen's Award is also a recognition of our 180 colleagues who apply fresh thinking every day to provide excellent products and services to our customers."
Watch Jun's thank you video below

About The Queens Awards for Enterprise
The Queen's Awards for Enterprise are the most prestigious business awards in the UK. The awards were first established in 1965 and since then over 7000 companies have achieved a Queen's Award.
The awards celebrate the success of exciting and innovative businesses which are leading the way with pioneering products or services, delivering impressive social mobility programmes or showing their commitment to excellent sustainable development practices.
This year 220 UK businesses have been recognized for their contribution to International Trade, Innovation, Sustainable Development and Promoting Opportunity (through Social Mobility). 4 of these businesses won double awards.
The Queen's Awards for Enterprise 2020 include:
128 awards for International Trade
66 awards for Innovation
19 awards for Sustainable Development
7 awards for Promoting Opportunity (through Social Mobility)