Christmas is a time for giving, this year is no exception, especially with more and more people relying on outside help from organizations such as the Trussell Trust and their network of food banks across the country. Atmos didn't hesitate to help the Chorlton and Didsbury Foodbank which is close to their office.
Despite many colleagues not working in the Manchester office, they have given their support in two ways this year. For those who were able to, physical donations of essential items were donated to a foodbank.  An alternative way to help was to make a monetary donation directly to the foodbank to enable them to cover the costs of operating and purchasing items they may run low on.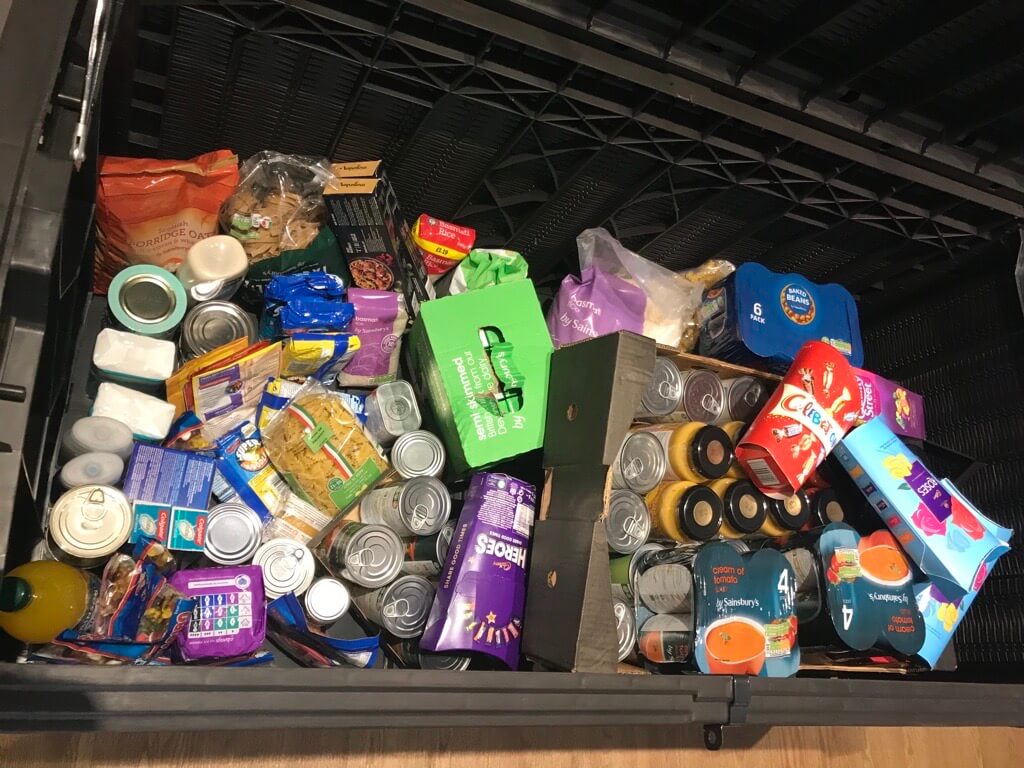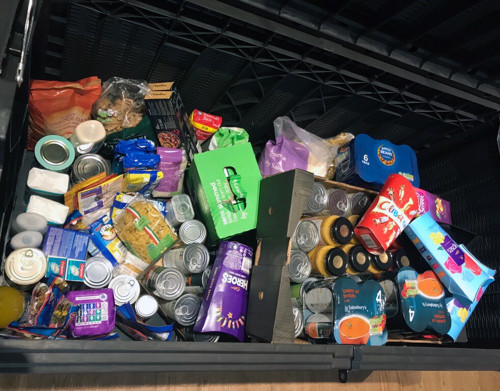 It is the second year that Atmos International employees have supported the foodbank and it remains an essential part of giving back to the local community.
Founder of Atmos International and CEO, Jun Zhang comments: "I feel it is so important that we continue to support our local community in this way. Like our other offices in North America, Costa Rica and China, we want to be responsible citizens."
"This year has been particularly challenging for those in need. We hope our gesture can make a difference to the Chorlton and Didsbury Foodbank"