A commitment to employee engagement
Atmos International (Atmos) has been included in the Best Companies Q2 2022 league tables. We've been recognized as one of the "Top 50 Technology Companies", "Top 75 North West Companies" and "Top 75 Best Mid-Sized Companies" to work for in the UK.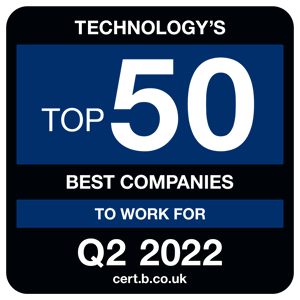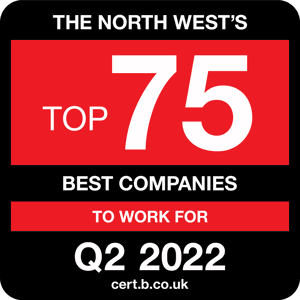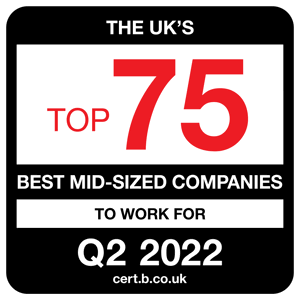 As a leader in pipeline leak and theft detection and pipeline simulation, we know that we couldn't achieve everything we do without our employees. Significant investment is put into engaging employees and looking after their wellness.
Dr Jun Zhang, founder and CEO of Atmos said "We're delighted that Atmos has made the Best Companies lists for a second year running. The past couple of years have been challenging with COVID-19 and the recent war in Ukraine causing a lot of uncertainty, we continue to support our employees in any way we can." 
Lauren Lloyd, Head of People and Culture said "It's great that we've made three Best Companies lists. The addition of our position as a best mid-sized company to work for demonstrates our commitment to improving.
We've got many more plans for the coming year including introducing wellness activities to help employees take care of their whole health."
Making the Best Companies lists demonstrates our commitment to creating a better workplace. Our company values are what Atmos colleagues live and breathe every day and help us work together towards our common goal. They are important to us in attracting and retaining talented people, which help make Atmos a great place to work.