Posted: 13 Aug 2014
Atmos International is proud to have achieved Microsoft Gold Certified Partner status for the third consecutive year. The gold membership is the highest level of the Microsoft Partnership program with only the top one percent of partners achieving this competency.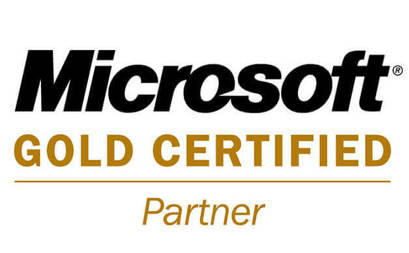 Microsoft certified partners are independent companies that supply products and services related to Microsoft. Gold Certified Partner status means that Atmos has 'demonstrated a "best-in-class" ability' to meet the ever-changing needs of Microsoft customers within a specific area.
To be granted the Gold status, each year Atmos must provide references from recently completed projects. In addition to this, they must conduct a customer satisfaction survey. 
Atmos scored highly on the survey:
92% of respondents would recommend Atmos
Respondents rated the technical competency of Atmos staff 92%
Atmos actively encourages input and feedback from customers. As well as direct contact, customer surveys and user conferences provide the platform for the company to talk to customers about their business issues and needs, enabling Atmos to continually offer customers a high level of product quality and service. 
Read more about Mircosoft's Partner Programme here.