Atmos is about to meet a new generation of tech talent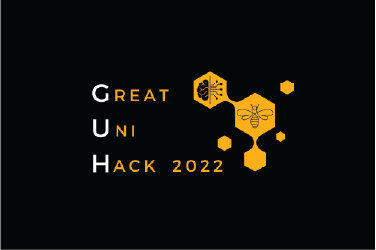 On November 12 and 13, Atmos International will be sponsoring GreatUniHack, an annual hackathon arranged by one of our software development interns who's part of Manchester University's tech society.
The 24 hour event aims to bring together the best in the UK's tech community through collaboration and innovation. Atmos is built on similar values of fresh thinking, being brilliant together and maximizing our potential, so we recognize the importance of identifying those values in others.
That's why we are sponsoring and attending this event, to engage in conversations with the next generation of tech talent, provide insight on our solutions and most importantly offer the opportunity for two sandwich year students to join us for their placement year at Atmos International.
"It's great to be supporting tech talent in Manchester as they develop innovative ideas in a competitive environment." – Dave Lobban, Software Development Manager
To stay up to date with the latest events at Atmos, check out our news page.