Atmos International (Atmos) has undertaken significant planning to ensure its colleagues remain safe as they begin to return to the office. All colleagues remain able to continue working from home if they wish to do so. However, for those who need to be in one of the Atmos offices, full risk assessments have been carried out following advice and guidelines produced by local public health organizations.
Atmos has been closely following government and health agencies guidance to create a broad range of materials to support colleagues and visitors. This includes signage, hand sanitizer units and new layouts of office space. We continue to follow local health advice in all of our global office locations.
Brandon Musick, Operations Manager of Atmos's Costa Rica office adds: "To ensure the well-being and safety of our colleagues we made the transition to working remotely as easy as possible. This includes replicating employees office set-up at home and ensuring they have a good space to work from during this period. We have continued to provide support to our customers and colleagues throughout COVID-19 at our usual high standards.
"Throughout this period we have been closely following the workplace regulations and guidance required and will continue to monitor the situation following government advice as appropriate."
CEO, Dr. Jun Zhang, comments: "We have been able to remain operational throughout the period and while the majority of our colleagues have been working from home, our offices have been open to those who needed to use it for technical reasons such as research, development and engineering.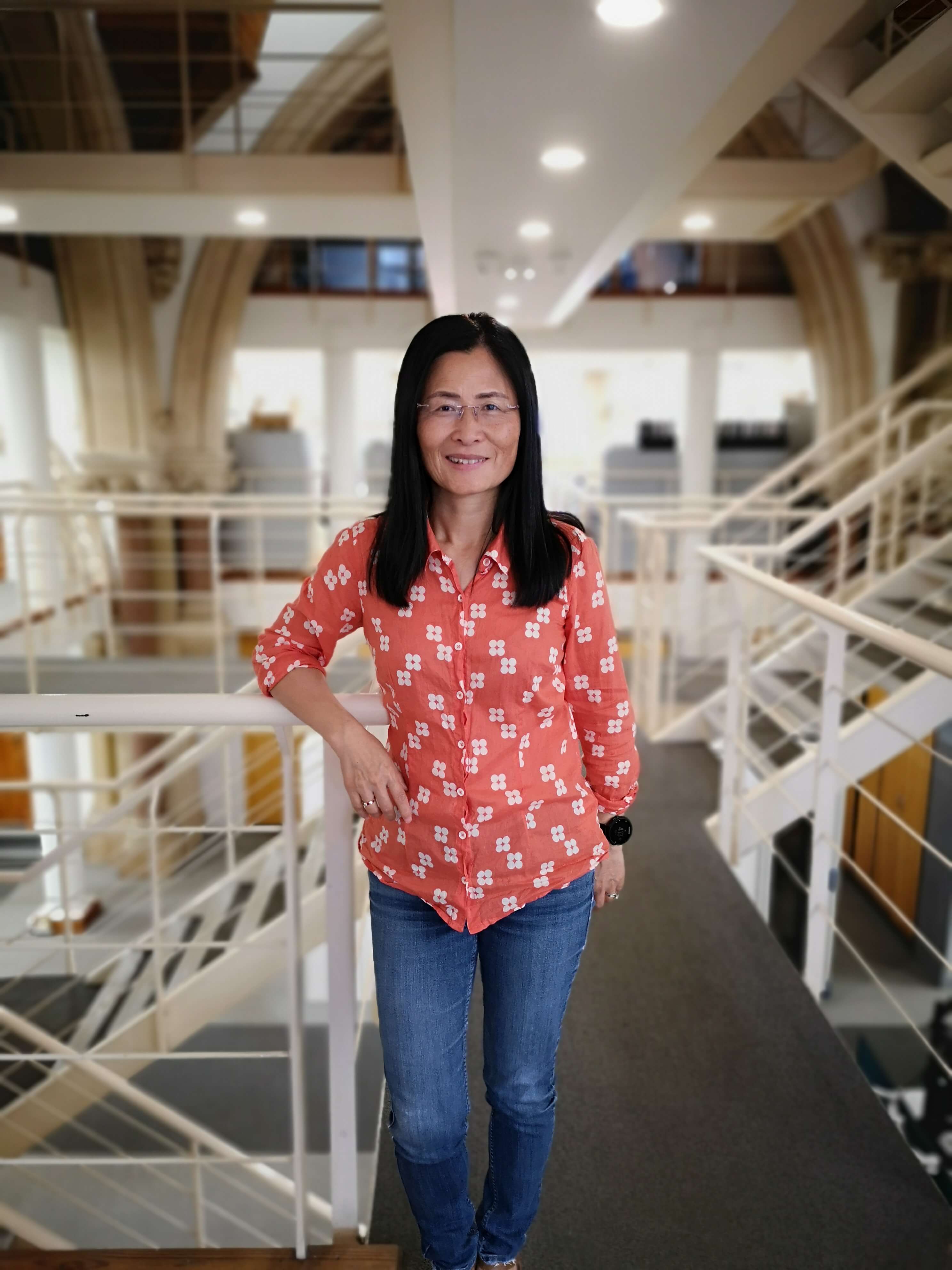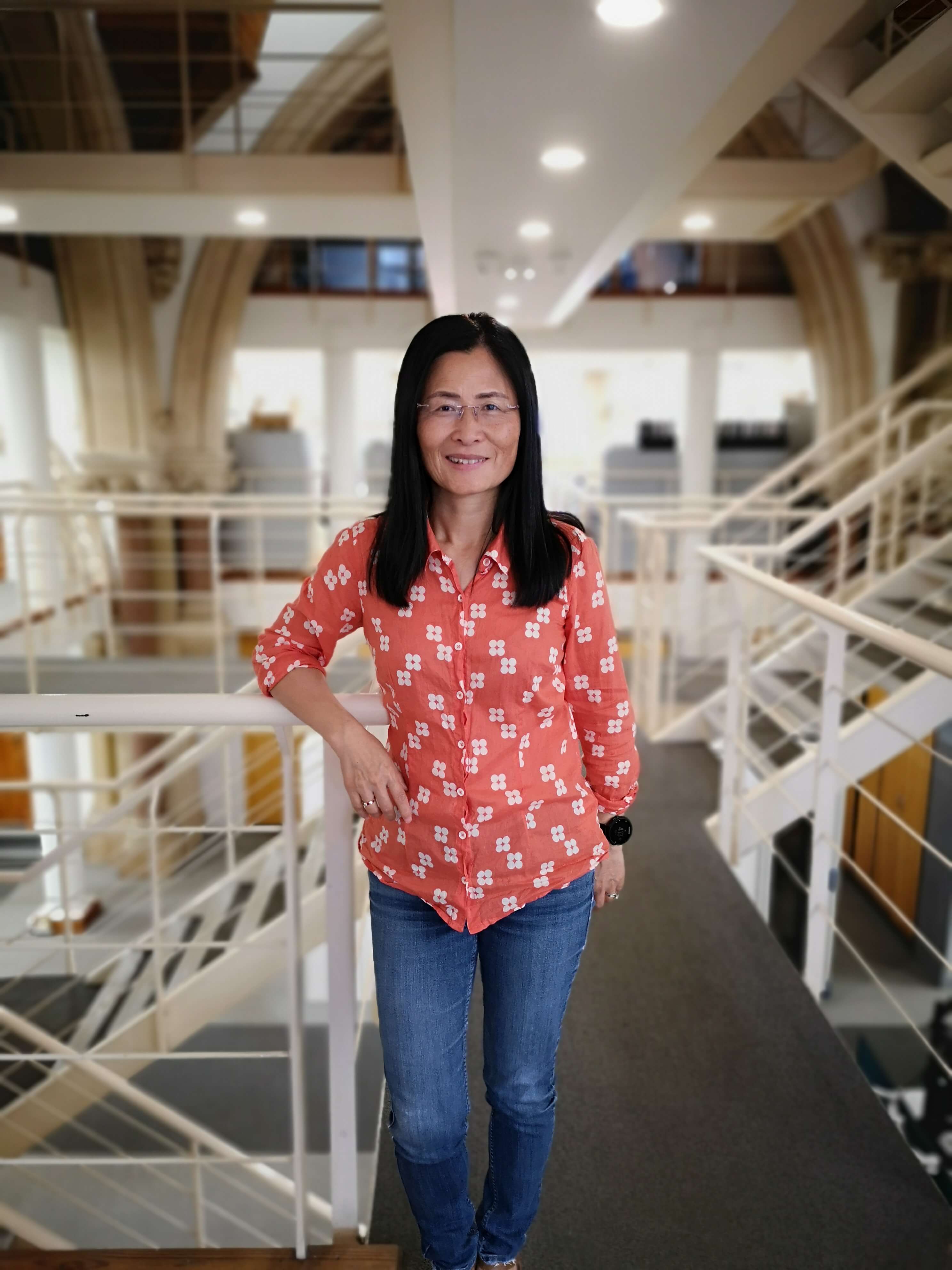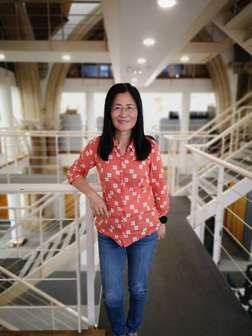 During the COVID 19 lockdown, we have demonstrated that our systems and high standard of customer service can be delivered remotely and I am extremely proud that all our teams have remained working full-time from home. I want to recognize their commitment and hard work, especially for those who also had to manage families and personal commitments too.
I am delighted that we are now able to provide a safe place to work for those who are able and want to return to work."