Key pipeline leak detection updates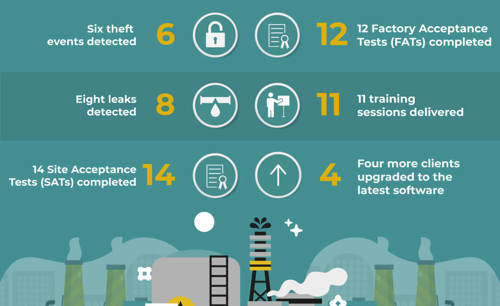 During the fourth quarter of 2022 we've continued to detect leaks and thefts quickly and reliably. Our hardware and software solutions have passed over 30 leak tests on pipelines across the world in the final quarter of 2022, proving our ongoing commitment to reliable leak detection for our customers.
Quarterly achievements
Six theft events detected
Eight leaks detected
14 Site Acceptance Tests (SATs) completed
12 Factory Acceptance Tests (FATs) completed
11 training sessions delivered
Four more clients upgraded to the latest software
Here are some of the handpicked stories from the quarter to share with you how we've been supporting our customers globally.
Ongoing theft detection support in Latin America
Atmos Wave in Costa Rica
Customers in Costa Rica have continued to detect thefts quickly and accurately with the help of software like Atmos Wave.
This software detects the negative pressure wave (NPW) caused by a theft in a pipeline to locate thefts quickly and accurately and can detect when thieves open or close the valve on an illegal tapping point.
For one customer in Costa Rica, Atmos Wave was even able to identify a more sophisticated illegal tapping point that hadn't yet caused a leak.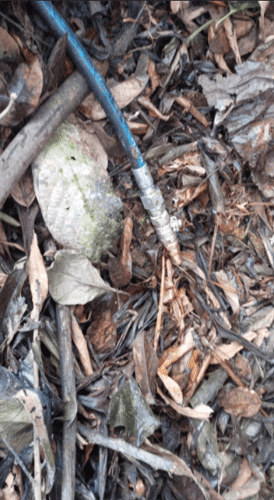 Figure 1: Example of an illegal tapping point identified by Atmos Wave in Costa Rica
Atmos Theft Net in Mexico
Atmos Theft Net combines fixed and portable hardware solutions to collect and analyze pipeline data. Our experienced engineers are trained in the latest theft detection techniques to add accuracy through the human element of analyzing the data in greater detail.
Multiple tapping points have been located in Mexico during this quarter thanks to Atmos Theft Net.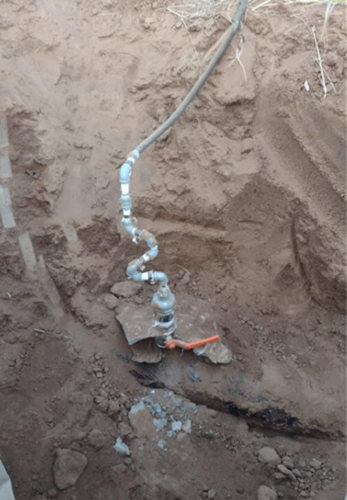 Figure 2: An illegal tapping point found in Mexico
Atmos Pipe in Colombia
Since its release as the first statistical volume balance system in 1995, Atmos Pipe continues to be at the forefront of leak detection technology. This quarter Atmos Pipe detected a leak which turned out to be a theft. The alarm was raised within 30 minutes and the leak averaged a size of 120 bph.
It's been a big year for training events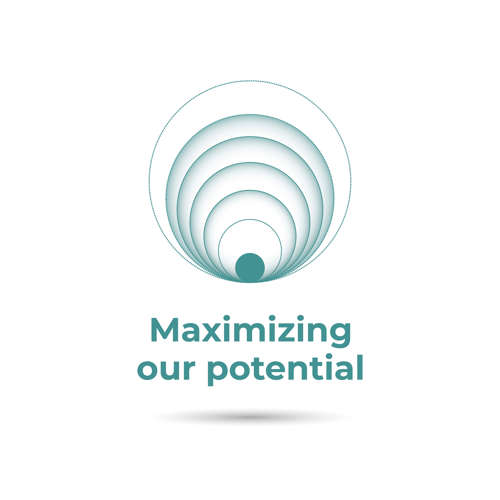 Maximizing our potential is one of our company values at Atmos and this is reflected in the range of successful training sessions we've delivered to our global customer base this quarter.
Of the 11 training sessions delivered globally this quarter, two of those took place in North America when clients were trained on leak analysis and response. This brings the total number of clients we've trained in the region to 99.
Making waves in the water industry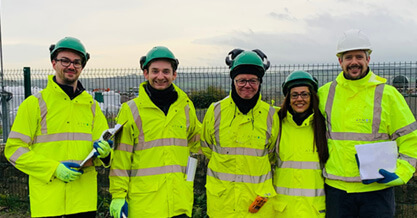 Since 1995 Atmos has been addressing the challenges faced by other pipeline industries including oil, gas and chemical. This experience has driven our innovation to help the water industry meet the ambitious performance commitments that they face.
Although water leaks and spills may not be as high profile or hazardous as pipelines transporting other types of product, there's still a cost and energy consumption for water lost before it reaches consumers. These losses can occur at multiple points in a water catchment and leaks can be hard to locate, making accurate and reliable water leak detection systems crucial to reduce water loss.
This quarter we began a trial with a UK customer in the water industry to confirm which of our water leak detection innovations will be the best to apply in their pipeline networks.
Learn more about the industries we support
We have developed a broad range of pipeline leak, theft and simulation services that fit with each industry's needs and support regulation compliance.
Discover the industries we provide solutions for today or get in touch.