Atmos Colleagues' Three Peak Challenge
Atmos International (Atmos) colleagues like a challenge. So when the opportunity of tackling all three of mainland Britain's highest peaks came up, they went for it. The Three Peaks challenge is one which many individuals and organizations take up for charity or personal achievement. As well as the many highs and low (excuse the pun), the event creates bonds between teams – after all, you're going to spend 24 hours together in a minibus and across some challenging terrain.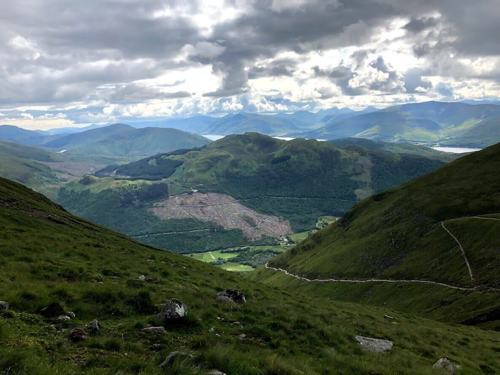 An early start at Atmos HQ in Manchester took the 15 intrepid explorers up to Fort William and Scotland's highest peak, Ben Nevis. Never an easy mountain to climb, the group had set times to ascend and descend each mountain – demanding in itself but especially more so with a wide variety of experience (and fitness). Despite the tight timeframes, some were still summiting Ben Nevis when they received word that they would have to come down to ensure the group could make it the Lake District in Cumbria and ascend Scafell Pike.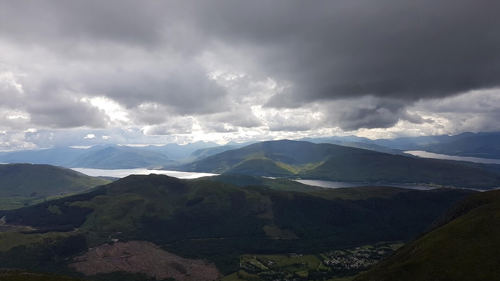 Evening ascent
Following an early start as many of the group tried to rest on the long drive down from Scotland. Scafell was seen as one of the more challenging peaks, particularly as walkers start the ascent early evening as the light begins to fall. Fatigue also begins to set as the pressure mounting to make the next peak in North Wales within the timeframe. Despite the UK's small geographical size, distances between each peak are long and rely on good traffic – a mean feat with the British love of roadworks on every possible motorway!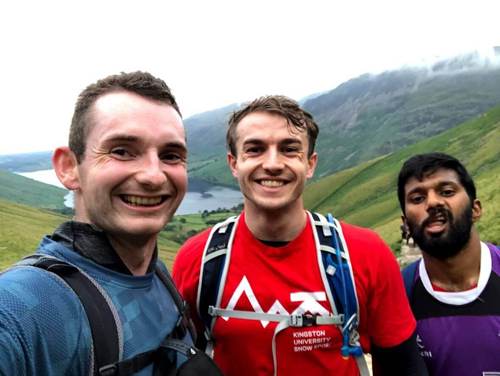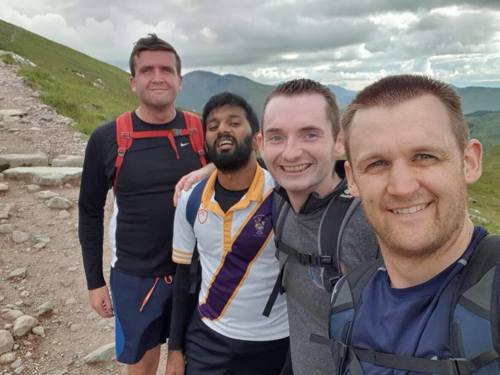 Snowdon sprint
A bright and early start (while most Atmos colleagues were sound asleep at home), brought the final mountain into view. Well, it would have done if the mist had not been so low. Despite exhaustion and low spirits, some of the Atmos team decided to run up and down Snowdon. While many enjoy a leisurely stroll to one of the most summited mountains in North Wales, Matt, Geoff and Durshan sprinted up and down to ensure they made the time within the 24hr limit. Six others also completed the walk at various speeds.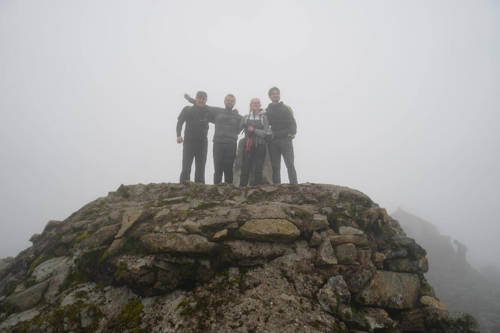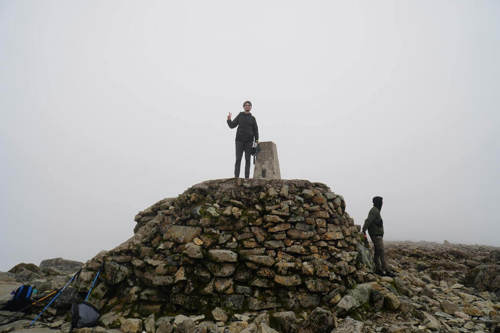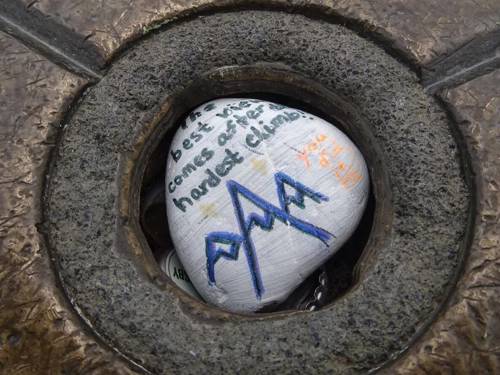 A special weekend
Organizer Liam Callagher commented: "We knew it was going to be a challenge but it was a
very special weekend. While some of us had done initial training it was the first time doing this as a group. Personally, I'd just come back from a walking holiday, so perhaps the timing could have been better!
"Also a good tip would be to make sure your driver knows where they meeting you after each descent!"
 Fact box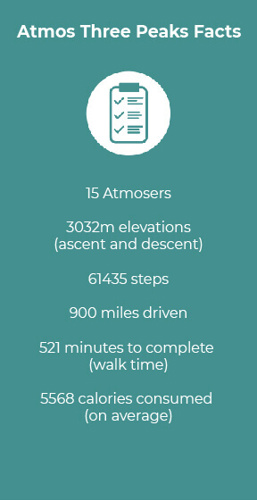 To see all the photos click here - https://photos.app.goo.gl/7eT6obW8mEZJ8mry7 
To learn more about the Three Peaks Challenge click here- https://www.threepeakschallenge.uk/national-three-peaks-challenge/