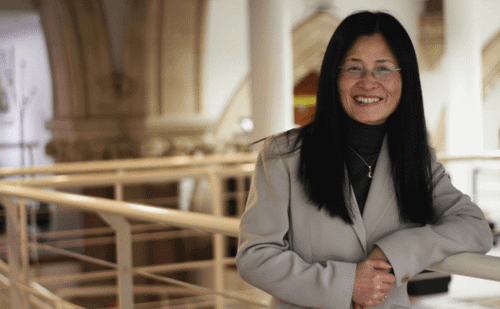 Dear Customers and Friends,
Thank you for your support in 2018. I hope you will have a wonderful time in the holiday season.
It was a pleasure for me to meet a number of our clients at the User Conference in April, and before and during the International Pipeline Conference in September. Your feedback and suggestions are greatly appreciated.
Our global team has expanded by more than 10% this year. Throughout 2018 our systems have detected real leaks and thefts in several countries. We have continued to invest a substantial portion of our revenue in Research and Development in order to generate more value in what we offer to our clients.
Like previous years, Atmos staff took part in the 2018 Great Manchester Run. We won the 1st place in the half Marathon Business Challenge category for a medium-sized company and raised £1,056 for Royal Manchester Children's Hospital. Another £555 was donated to the Children's Hospital after taking part in the Best Company's survey.
We wish you and your loved ones happy holidays and look forward to supporting you in running your pipelines safely and protecting the environment in 2019.
Yours sincerely,
Jun Zhang
CEO