Atmos International Supporting World Mental Health Day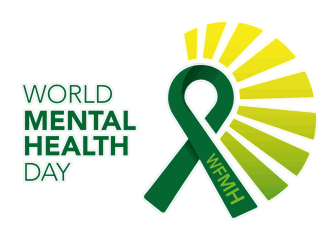 At Atmos, mental health is something that we always take seriously and make our colleagues and teams aware of.
To support our employees, in 2020 we appointed a therapist specializing in cognitive behavioral therapy (CBT) and counseling. This is something that is available to all colleagues as and when they need it. Alongside this, we regularly produce guides on working from home, managing stress and mental wellbeing.
To engage our colleagues, we also delivered a five-week program on a positive mindset, growth and development – facilitated by an external provider. The program helped colleagues to look at their mental health, the need for mental vitamins and creating goals. Colleagues from four continents and nine time zones attended.
Atmos CEO Jun Zhang comments: "At Atmos we are a family so it's important to provide the tools, resources and time for everyone to look after their wellbeing. With a team effort from our colleagues and the use of several activities and tools, we hope that our colleagues feel supported and able to reach out if they feel stressed or their mental health is affected."
"We are committed to continuing our CBT counseling sessions. Mental health is something we all should take care of. We should also take care of each other and check on others."
For further help and support visit https://www.who.int/campaigns/world-mental-health-day