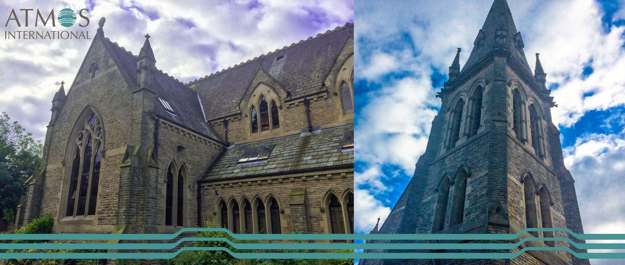 Atmos International, St Paul's, 781 Wilmslow Road, Manchester, M20 2RW, UK
Welcome to our new head office in Manchester, UK. Just a short walk from our previous location in West Didsbury, we are now located at the edge of East Didsbury village.
The new building is wonderfully airy, with high ceilings, beautiful outside garden areas, and impressive architectural detailing from the building's previous incarnation as a church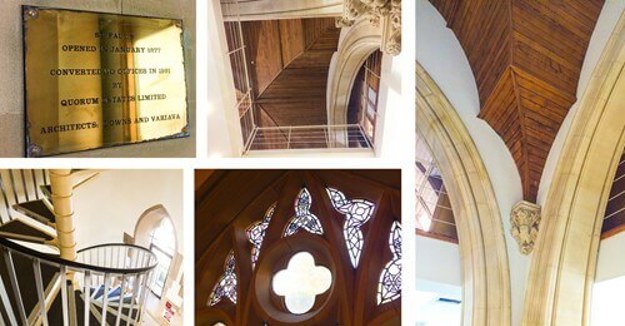 Architectural details around the new building
We now have a large area for each Atmos team over the first two floors, and the top floor will soon be finished for our new meeting room suites, and two boardrooms. In honor of Manchester's scientific history our new meeting rooms will be named after prominent local scientists and engineers: Thomson, Rutherford, Dalton, Turing, Whitworth, Bateman, Adamson, and Reynolds.

Projects (left), atrium and entrance to top floor boardroom (right)
On our first day in St Paul's we had a small opening ceremony, with a presentation of some framed artworks of the building to our CEO Jun Zhang.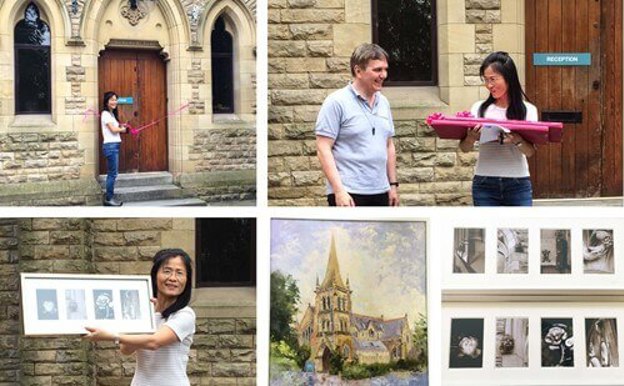 Main entrance to new building, and ribbon cutting ceremony
There's still a bit of settling in to do, and some finishing touches to the top floor, but we're ready for business in our new home!