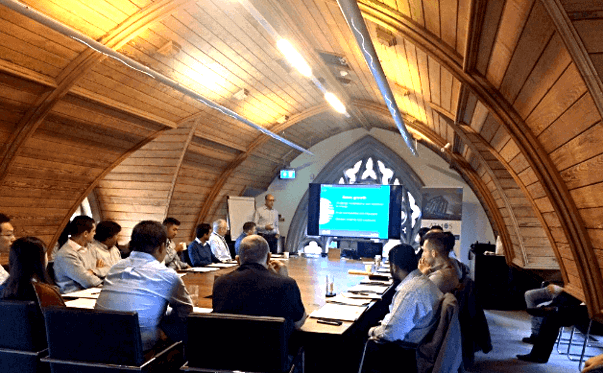 Last week, we held our annual user conference at Atmos' new head office in Manchester UK. Clients from companies around the world joined us in this successful event where our product owners gave presentations unveiling Atmos' newest innovations for the upcoming year.
We also had a demo room set up where clients were able to learn and interact with Atmos systems. Our clients could network with Atmos engineers and sales team to learn more about our products and industry best practices.
Customers gave excellent presentations to share their journeys and experiences. Special thanks go to them:
John Ivar Lokna – Statoil
Leonel Altamirano – Pan American Energy
John Stevens – BPA
Lars Hagesæther – Statoil
Other topics discussed during the conference included:
Real leaks detected by Atmos systems
Theft detection
Updates in Atmos SIM
Updates in batch tracking and pig tracking
What's new in Atmos Pipe including Atmos Rupture Detector and Atmos SCADA Wave
What's new in Atmos Wave Flow including Nano Wave
Measure leak detection KPI's and improvement through maintenance
Atmos hardware for turnkey solutions: clamp-on flow and pressure sensors, Pipeline Guardian, and drones
Introduction to Atmos SIM Lite
Introduction to Atmos Trainer
Atmos development roadmap
Our clients were also invited to enjoy a series of hospitality events as part of the conference, including boutique bowling at All Star Lanes, a dining performance at Sapporo Teppanyaki, and a day trip to the beautiful Chatsworth House and Gardens in Derbyshire.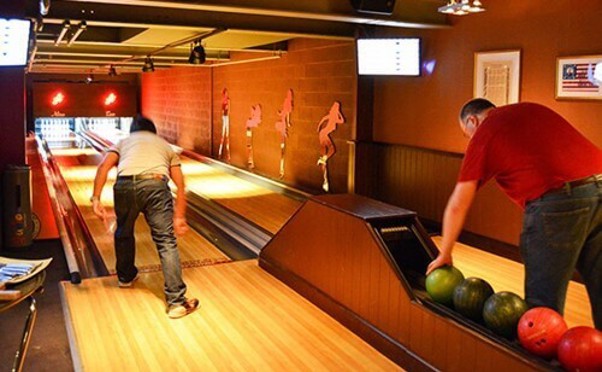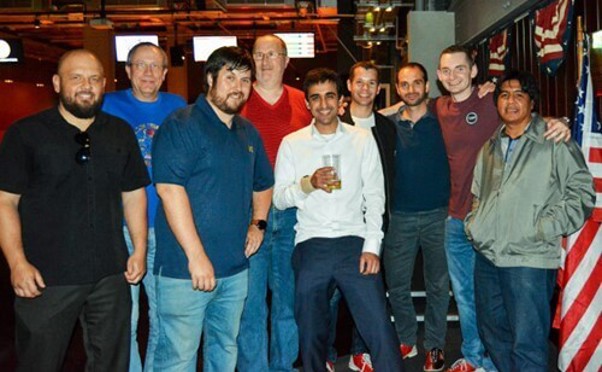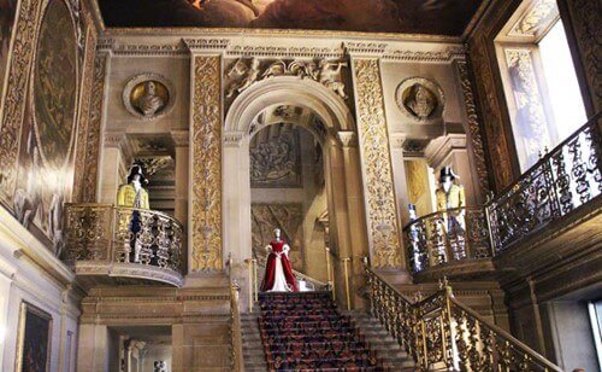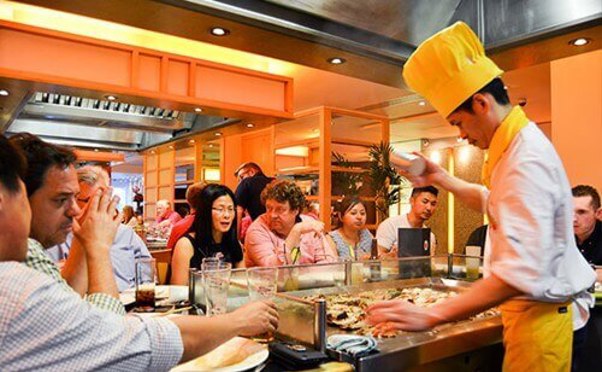 If you were unable to attend and want to be contacted by one of our Atmos executives, please send an email to: marketing@atmosi.com or click here.
See you next year!