Atmos International founder and CEO Dr Jun Zhang has been featured in Greater Manchester Business Week. The article focused on the role of women in STEM (science, technology, engineering, and mathematics). Jun shared her views and gave an insight into her career journey from being a researcher to founding and running Atmos today.
In the article, published 6 March 2018, Jun talks about the early challenges she faced while working in Europe. While those challenges are behind her, she is passionate about promoting the sector to young women and demonstrating that engineering and technology roles are rewarding and make great careers.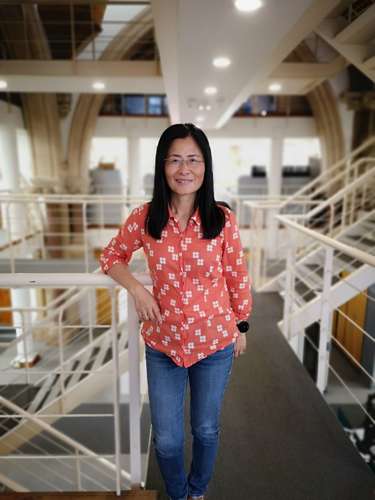 You can read the full article here.
Atmos International founder and CEO, Jun Zhang