Posted: 04 Oct 2013
Atmos International has been shortlisted for the Energy Institute Awards under the Technology category, for the implementation of Pipeline Management System (PMS) on Gassco subsea pipelines.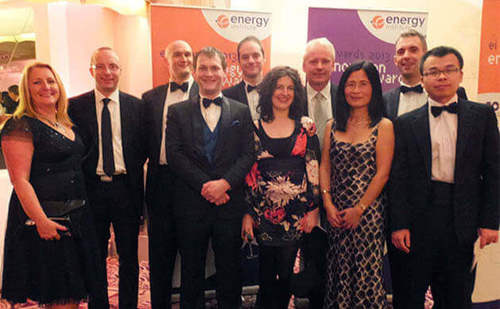 Every year, the Energy Institute (EI) Awards recognize individuals and organizations in the global energy industry for setting new standards of excellence and innovation in their daily activities. We are very proud to be recognized by The Energy Institute for the outstanding project completed for Gassco Norway.

The state-of-art pipeline simulation software – Atmos SIM has been applied successfully to the 7,800 km (4,847 miles) subsea gas network delivering an annual volume of approximately 100 billion standard cubic meters of Norwegian gas to customers in Western Europe. The close collaboration and excellent teamwork with Gassco is the key to the success of such a challenging IT project.