Hartsfield-Jackson Atlanta International Airport, the world's busiest airport has deployed the Atmos Portable Tightness Monitor (APTM) to ensure its entire fuel hydrant system is safe. To promote its success, Atmos International (Atmos) has produced a video case study, which is viewable from its website - https://www.atmosi.com/en/resources/videos/case-study-atmos-aptm-at-atlanta-airport/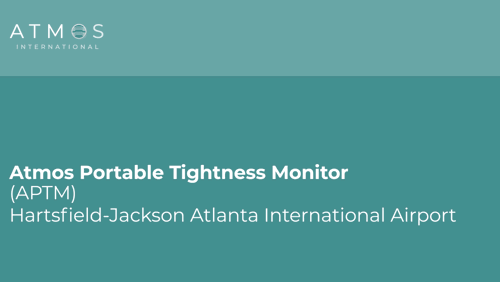 The airport, also known as ATL, had over 110 million people come through its gates in 2019 and uses over a billion gallons of fuel annually. which equates to 2,500 flights a day and 3 million gallons of fuel a day.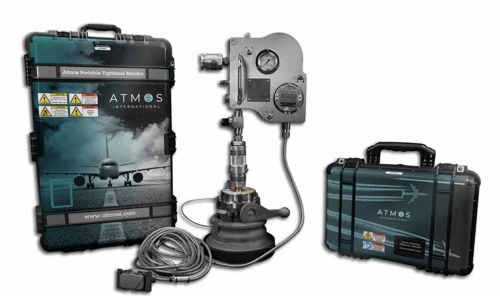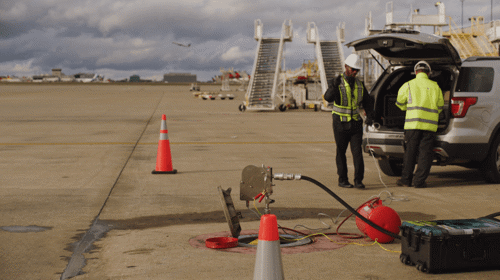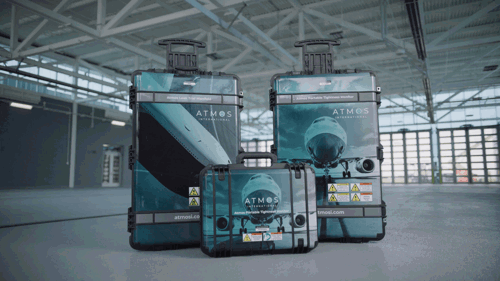 The APTM system produced by Atmos has revolutionized how the airport's fuel farm operators and management undertake the testing of their hydrant systems. With three fuel farms, including the City of Atlanta tank farm, ensuring the product is getting to the fuel hydrants cleanly and safely is paramount.
Previously, fuel hydrant leak detection tests would take up to 8 hours and require external suppliers and contractors to come onto the airfield. Atmos' APTM can deliver high-quality testing within 15 minutes from set-up and utilizes an easy and portable all-in-one computer case. This means on-site operators from the City of Atlanta can undertake multiple tests with as little as a pick-up truck and two or three employees. This means flight delays due to hydrant tightness tests are now reduced significantly.
Further benefits are packaged into the APTM including remote access using an in-built 4G sim card, which automatically backs-up test results to the Atmos Cloud where Atmos' expert aviation engineers can help to analyze results and even update the computer unit's software.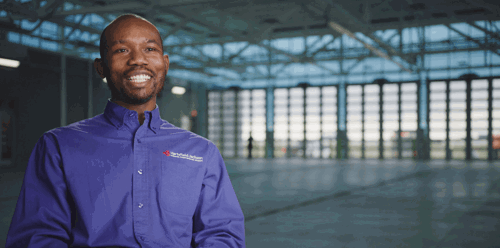 Justin Deadwyler, City of Atlanta, Fuel Farm Manager said: "Working with Atmos has been great. Everyone on the team is very professional and understands our business very well. They don't skip a beat.
"On-site the Atmos engineers are very knowledgeable about the industry and what we're trying to accomplish at Hartsfield-Jackson Atlanta International."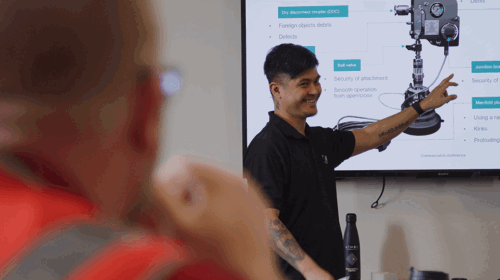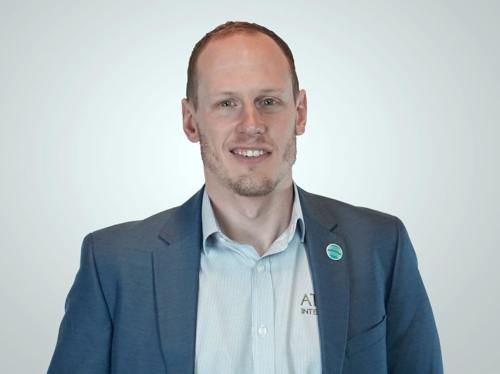 Dean Golba, Head of Aviation for Atmos International commented: "We set out to provide a fully flexible tightness monitoring system that aids fuel farm management. The APTM packs a lot of powerful tools into a compact package, especially with the 2020 upgrade featuring our built-in 4G comms capabilities.
"Our focus is to apply our fresh thinking to the challenges of the aviation fuel industry."